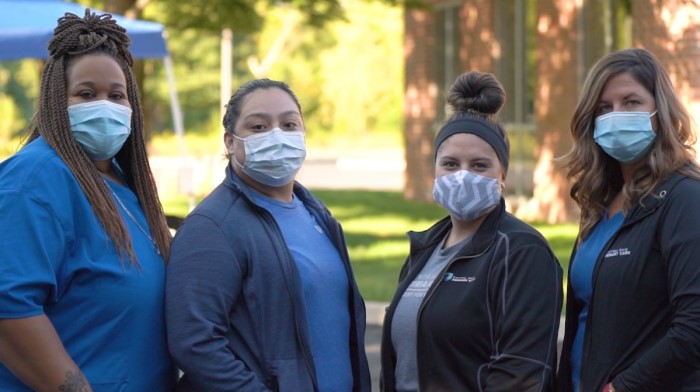 COPC is here to provide patients with the right care at the right time, no matter what. In response to the COVID-19 pandemic, we are creating new, innovative ways to better serve our patients and their families.
Our goal was to quickly provide alternative care options without sacrificing quality. Our new virtual telehealth services and after-hours care program ensures patients receive immediate care during extended hours.
To let our patients and the Central Ohio community know about our efforts to support them during COVID-19, we launched a new TV commercial. Watch the commercial above to see how we are supporting patients during these challenging times.