Chickpea Salad Recipe
5/12/2020

| Alyssa Bosse, RDN, LD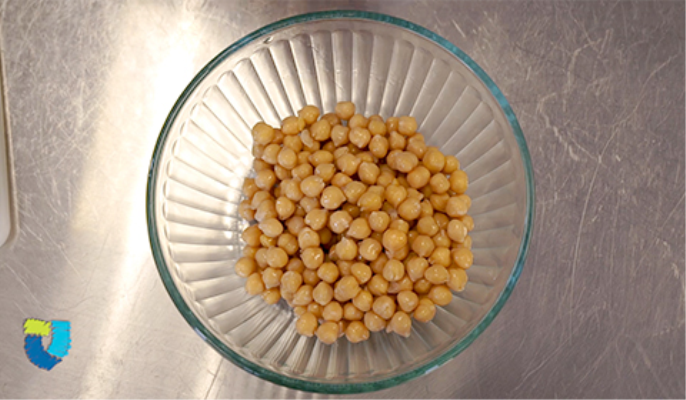 Similar Articles
All About Quinoa
Did you know that quinoa is a fantastic gluten-free substitute for whole grains? You can discover the benefits of quinoa and how you can use it!
Explore the Benefits
---
A Healthy Dish with a Fun Twist
Our "Beets and Sweets" recipe makes a fun and colorful side dish that will shake things up with your family meals. Discover a new family favorite!
Get the Recipe
---
Celebrate the Healthy Way!
Our Dieticians have a few strategies to help you eat healthy this holiday season.
Learn Some New Tips
---
Share This Article
---
Follow Us