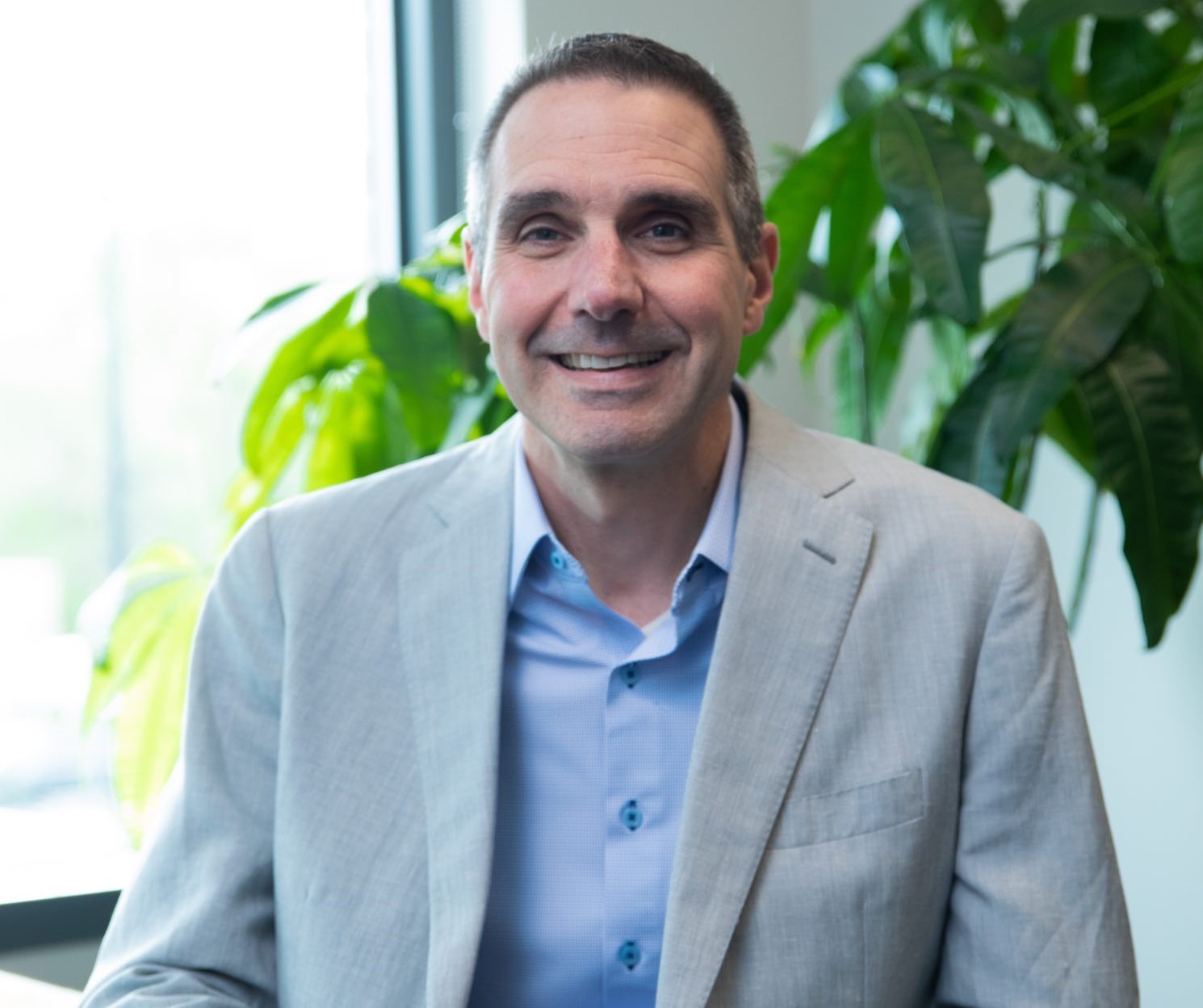 WESTERVILLE, Ohio – Central Ohio Primary Care (COPC), the largest independent physician-owned primary care group in the United States, is excited to announce the appointment of Don Deep, M.D., as its next CEO. Dr. Deep will take over on Jan. 1, 2023. He will succeed Dr. Bill Wulf, who, in February, announced his retirement effective Dec. 31.

"I am honored and humbled to be the next CEO of COPC," said Deep, who since 2019 has served as COPC's Senior Medical Director. "We have an amazing array of dedicated and talented physicians and associates in COPC, and to be chosen to help lead them into the future is a once in a lifetime opportunity. Half-a-million patients in Central Ohio trust us with providing their health care, and everyone in COPC takes responsibility for earning that trust every day." 
"Considering Don's leadership skills and innovative mindset, I am pleased not only for our patients but for the entire organization," said Dr. Bill Wulf, COPC's current CEO. "We are very excited to have him as our next CEO."
Dr. Deep will run one of the largest Central Ohio companies, directing 2,200 employees across 90 locations covering six counties. He will be responsible for guiding a company that provides high quality health care at more favorable costs for the patient and employers.   
"COPC has proven itself as a national leader in patient centered, high quality and lower cost primary care," Deep said. "But health care spending remains a concern for patients and employers alike, and although we are proud of all we have brought to Columbus regarding advancing value-based care, we have to continue to improve on our promise to deliver outstanding health care.  We also need to accept our responsibility for managing health care costs where we can." 
A look at Don Deep, M.D. 
Dr. Deep graduated from the University of Akron in 1990.  After his undergraduate studies, he attended Northeast Ohio Medical University in Rootstown, Ohio, graduating in 1994. In 1997 he completed his internal medicine residency at Riverside Methodist Hospital.
Dr. Deep began his tenure with Central Ohio Primary Care in 1997. Shortly after joining COPC, he started the company's Hospitalist program. Under his direction the Hospitalist team grew from one doctor to over 90 physicians. The COPC Hospitalists locations include OhioHealth's Riverside and Dublin Methodist, Mount Carmel St. Ann's and Mount Carmel East Hospitals. The COPC Hospitalist group generates $50 million annually in revenue.
From 2010-2020 Dr. Deep designed and led various programs for COPC. These include:
Comprehensive Home and Palliative Care Program
Post-Acute Care Program
Friendship Village of Dublin care model throughout their Continuous Care Retirement Community
Extensive Care Center
Emergency Department Care Coordination Program
The 24/7/365 Inpatient Support Center
Transition of Care Nursing Program
The Future
Dr. Deep's future company plans focus on the well-being of COPC's staff and positioning COPC at the forefront of improved community health within Central Ohio. 
"I would like to see COPC embrace a larger role in improving the health of our Central Ohio population. As one of the country's largest primary care groups we can play a bigger role in advancing the health and wellness of the Central Ohio community at large."
"We also need to remain focused on the well-being of our staff. The last two years have been challenging not just for our patients, but for all of the people within COPC. We are committed to taking care of each other, and by taking care of each other we will continue to excel at caring for our patients."
He also knows there will be plenty of challenges ahead. One of the big challenges will be dealing with staff shortages. 
"The paucity in numbers of people in the workforce presents staffing challenges for many of our offices and sites," Deep said.  "We will need to be innovative in the ways we interact with our patients to allow us to continue to exceed our patient's expectations regarding their experience with COPC."
About COPC
Physician founded and led since 1996, Central Ohio Primary Care is a leading healthcare organization committed to delivering the highest quality primary care. With over 90 locations and over 470 physician partners, COPC is the largest independent, physician-owned primary care group in the country.  COPC is a leader in value-based contracting with over 325,000 commercially insured patients and is taking full risk on 75,000 seniors.  Central Ohio Primary Care's value-based contracting allows for the development of coordinated programs that lead to better health outcomes for their patients and improved value for employers and payors.