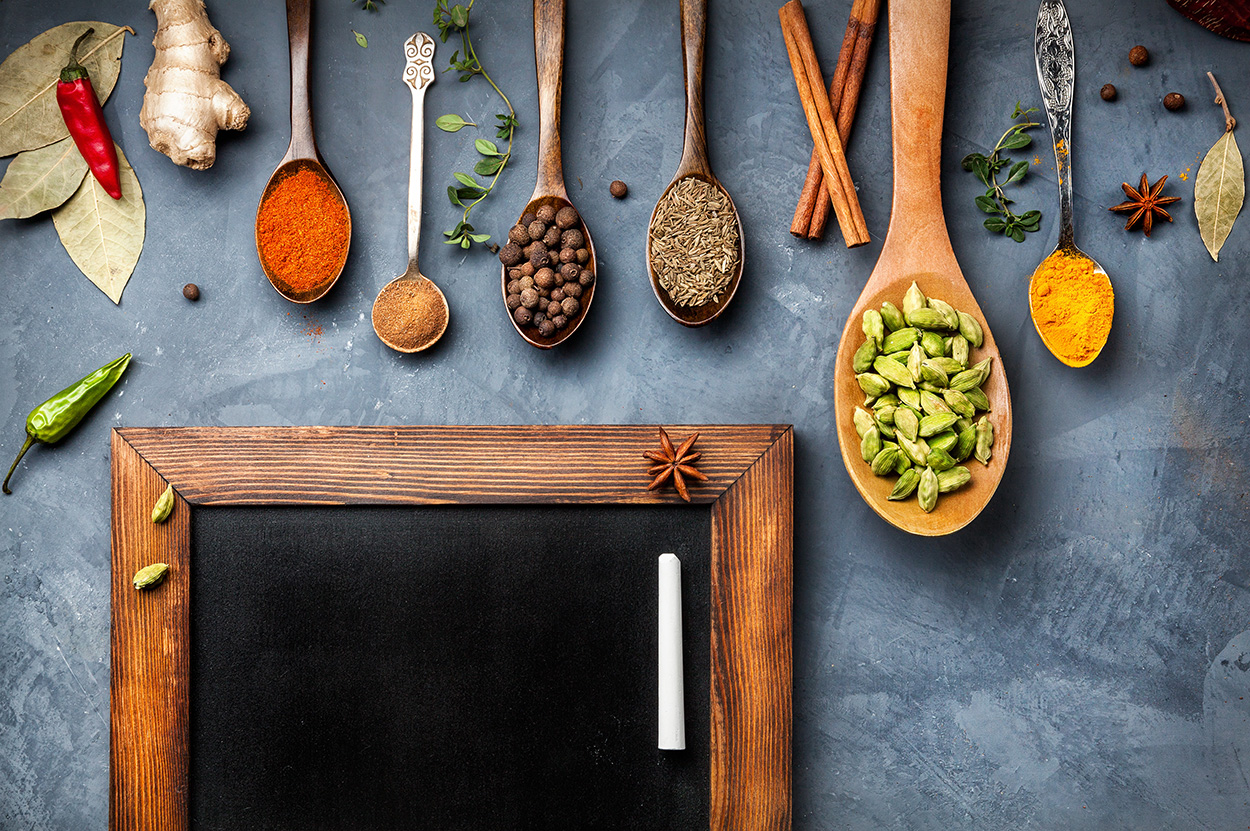 Do you ever find yourself scrambling for dinner after a long workday, turning to fast food or even frozen food? It can be difficult to make healthy food choices when we're mentally drained, already starving, or in a time pinch. Planning meals can save time and money, and ensure you and your family are adequately nourished! Below are seven steps to make meal planning a part of your weekly routine.
Step 1: Plan for your weekly conflicts
Plan for days you know you'll have to work late, take your son to soccer practice or go to your doctor's appointment. Writing out your conflicts helps you plan the amount of time you need to cook each week. Busier weeks may mean cooking more quick meals, and that's OK!
Step 2: Take inventory 
Is there anything you need to use up? Check your refrigerator and pantry for foods that are about to go bad or find out what needs to be restocked. Use foods in this week's recipes or consider freezing any unused produce. This will reduce food waste and the overall cost of your grocery trips.
Step 3: Be strategic about meal selection
Can you plan to cook extra on Tuesday in order to have leftovers on Wednesday? Can you utilize a slow cooker, an instant pot, or an air fryer to speed things along? Can you choose quick cooking grains (such as pasta or minute rice), a quick protein (such as chicken sausage links or precooked shrimp), and a quick veggie (such as raw, canned or frozen varieties)?
Try these 15-minute recipes or 15+ best clean-eating recipe websites
Step 4: Make a grocery list
ALWAYS make a list and stick to it! If you buy fresh foods WITHOUT having a plan for them, they're much more likely to rot in your refrigerator. If you're unsure where to find a product in the grocery store, search for the food item in the grocery store app! Grocery store apps tell you which aisle you can find certain foods. 
Step 5: Grocery shop
Many grocery stores are offering FREE grocery pick-up! You can place your grocery order within the app or on the store website and pick up your order a few hours later. Even better, store associates bring your groceries to your car for you. If this is still too much effort, consider a grocery delivery service or a meal kit service!
Step 6: Prep ahead   
Your future self will thank you! Prep parts of your meal ahead of time so that your meal can come together quicker when you're in a pinch. Think of pre-shredding rotisserie chicken, rinsing and draining your beans, or washing and chopping your veggies! Sometimes the best time to do this is right after you get home with your groceries. 
Step 7: Store your favorite meal ideas 
Lastly, save yourself from decision fatigue and find a place to keep recipes you've tried and loved. Build yourself a recipe library that you can reference anytime you need inspiration. Keep meal ideas/recipes stored in your phone, on your computer, in a notebook, or in a folder!
Eating healthfully is possible even with a busy schedule. Set aside some time this weekend to begin meal planning for the following week!