Lower Back Exercises
7/14/2021

| Kevin Do, DPT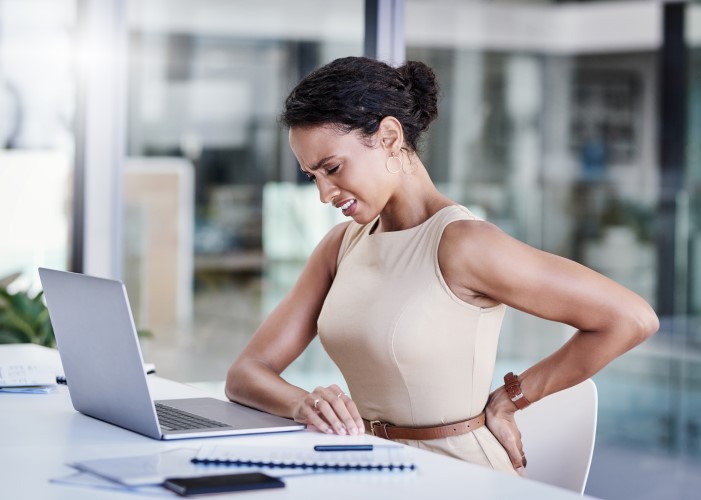 Relieve your lower back pain at work with these helpful exercises you can do at your desk.
Similar Articles
7/22/2021
Foam Roller Exercises
COPC's physical therapist Kevin Do, DPT offers four unique ways to utilize a foam roller to improve knee, back, and neck pain.
Learn New Techniques
---
7/19/2021
Neck Exercises
Learn some new ways to have healthier posture and alleviate neck pain, mid back pain, and even headaches.
Discover Tips
---
Share This Article
Follow Us