Lower Back Exercises
7/14/2021

| Kevin Do, DPT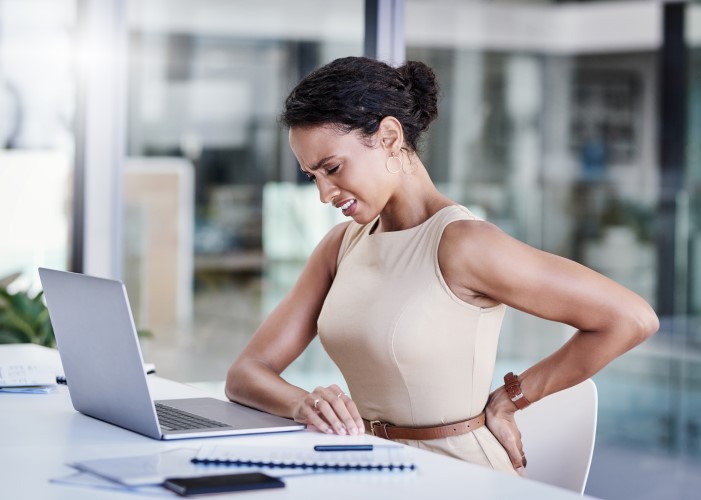 Relieve your lower back pain at work with these helpful exercises you can do at your desk.
Similar Articles
Foam Roller Exercises
COPC's physical therapist Kevin Do, DPT offers four unique ways to utilize a foam roller to improve knee, back, and neck pain.
Learn New Techniques
---
Neck Exercises
Learn some new ways to have healthier posture and alleviate neck pain, mid back pain, and even headaches.
Discover Tips
---
Share This Article
---
Follow Us