Reps, Sets, and Frequency
Reps: 10
Sets: 1
Daily: 1
Weekly: 7
Steps 1 & 2
* The images can be clicked on to increase their size.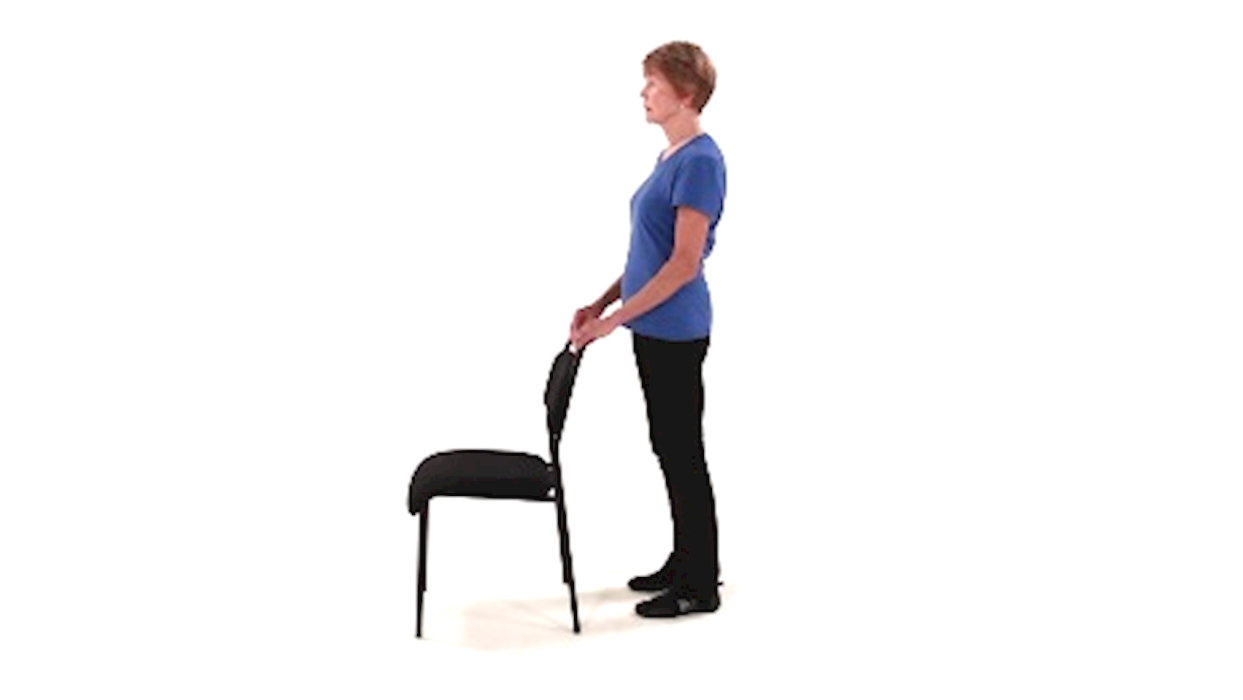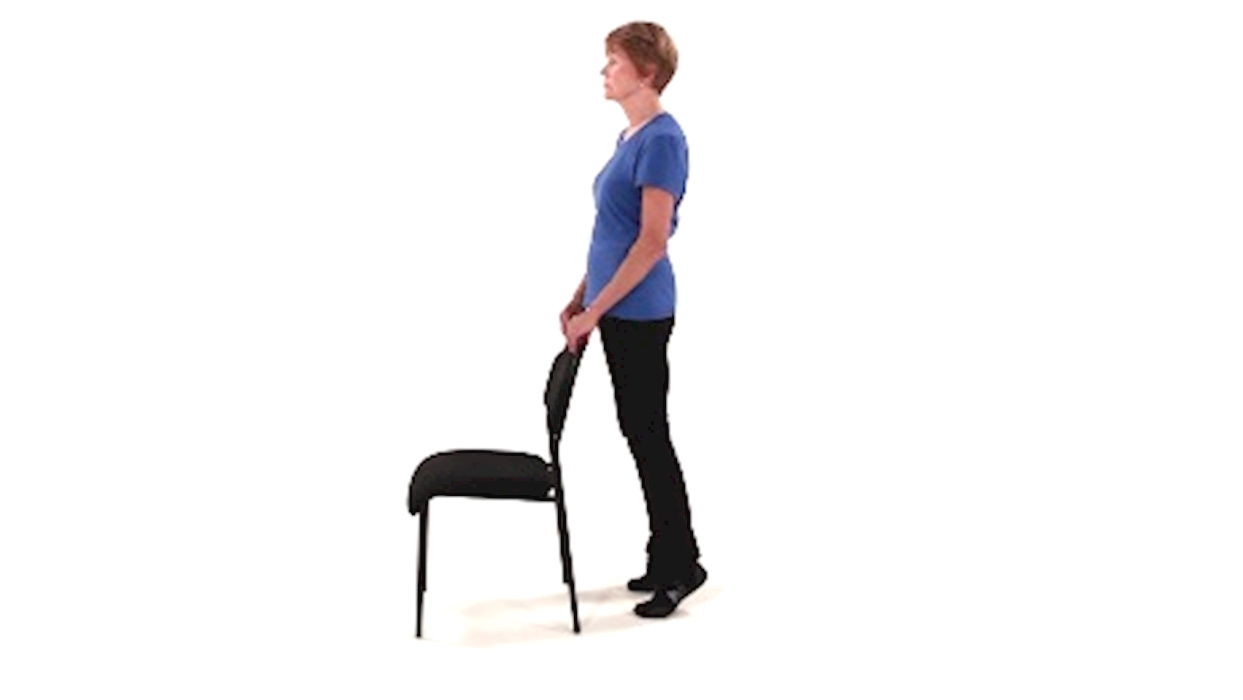 Setup
Begin in a standing upright position holding onto a stable surface in front of you for support.
Movement
Slowly raise your heels off the ground as far as you can
Then lower them back to the floor
Repeat
Tips
Make sure to keep the balls of your feet on the ground and maintain your balance during the repeat.
Begin by holding on with both hands, as the exercise becomes easier progress to one hand and then no arm support.
Start with 1 set of 10 and work up to 3 sets of 10.
Printable PDF
Click here to view the PDF and print this exercise